Is this thing on??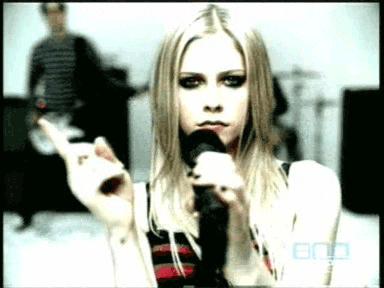 Hi, did y'all miss me? (All 5 of my readers). It's been pretty quiet here for the last four months. I've been getting my life together, pursuing more professional dance opps, teaching and just in general being a bad blogger-in-chief.
But no more! I love this blog with all my heart–it recently celebrated its first birthday, and now that I have a whole new year I want to give it a fresh start and breathe new life into it.
That means…
New Content
New Platforms (think videos)
and New Ideas To Share!
I promise I won't desert you (my devoted 5 readers) again.
So let's get ready to journey to DanceTopia once more!