Yes, I spelled revue like that on purpose, it's a stylistic choice.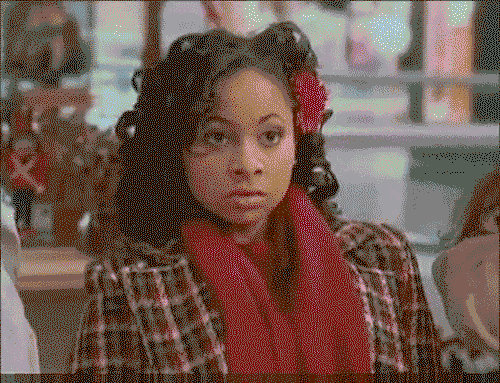 I recently had the pleasure of being asked to review Eva Maze's memoir With Ballet in My Soul: Adventures of a Globetrotting Impresario. The book is written by Maze and starts with her early days in Bucharest, Romania, during which she survived a bout with scarlet fever, a disease that would end her classical dance training before it had a chance to begin.
Each chapter is named after a city or country Maze lived in. The memoir shows Maze's college years, marriage to her husband of nearly 50 years Oscar Maze, and the eventual beginnings and success of her career as an impresario, during which time she produced shows for notable dance companies including Lar Lubovitch, Alvin Ailey American Dance Theater, José Limón Dance Company and Bella Lewitzky Dance Company. The memoir ends with Maze's eventual retirement to Sarasota, Florida, where she currently resides.
If Forrest Gump were a dancer, this is how I imagine the movie would have played out (haven't had the chance to read the book yet–it's on my list). The book beautifully integrates dance and the arts as a whole with major world events. Photos and visuals appear on nearly every page showing Maze as a child, young woman and as she is today at 95 years old. Coupled with newspaper reviews of many of Maze's shows and historical photographs,  the book is one part memoir, one part photo album and one part history archive.
Maze has a front row seat to WWII, the raising and tearing down of the Berlin wall and the tragic massacre at the 1972 Munich Olympic games, among other landmarks in time. What's interesting about With Ballet in My Soul, although it doesn't become apparent until the very end of the book, is that because Maze spends the majority of her adult life living abroad, we aren't given a glimpse into how dance intersects with major American events. The assassinations of  JFK, Dr. King and Robert Kennedy, the space race, and even the rise of computers and the internet are all omitted from the story save for a passing reference near the end. While it would have been interesting to see dance as a part of American history,  these elements aren't missed.  Maze goes into amazingly descriptive detail to discuss her time in places like Berlin, Tokyo and Paris both as a producer of performances and as an observer of cultures.
While I generally enjoyed Maze's discussion of the various environments she lived in throughout her life, there were times where I felt her assessment of other people's cultures could veer into the territory of being a bit voyeuristic and problematic. An example of this is in the opening  lines of Maze's chapter about India. Maze describes her life in Europe as "organized" and "middle class" but calls the Indian culture "chaotic, dirty, noisy, hot, poor and very exotic." This othering happens in other areas as well including a section where Maze refers to a Kabuki dance theater in Tokyo as "exotic," and it definitely took away from my enjoyment of Maze's narrative.
It is no secret that it is a privilege to get to travel freely and experience other cultures. Maze does appear to become a student of the cultures she is able to live amongst and seems genuinely interested in learning the dance styles and history of places like New Delhi, Kathmandu and Tokyo. But her attempts, however subtle or unintentional, to differentiate her European upbringing from other non-western cultures, and even from being American (even though she lived and attended college in New York) are off-putting, and put a damper on my appreciation of what would have otherwise been an engrossing narrative.
Privilege aside, Maze does tell an engaging story that flows nicely from the beginning of her life as an aspiring ballerina to her present situation as a woman who has lived a full, rich life and can now enjoy the fruits of her labor. I often say that the key to success as a dancer and in life is to lean into the fact that your career won't look like the career of the person next to you, the dancer your age, or anyone else. Eva Maze's desire and willingness to have dance and the arts in her life in any way possible led her to have a brief professional dancing career and a longer and fulfilling career as an impresario. I'd say this could be a worthwhile read for dancers and dance lovers who want to learn about dance from someone who danced briefly, and also learn about what life can be like after dance.
You can purchase to book on Amazon.