Though I've done my best to keep up with this blog, life keeps happening. It's made it impossible to maintain, update and share content in the way I want to. In part, I think this is because I don't have enough experience as a professional to make my words super compelling. But fortunately, that's totally in my control. I've decided to focus more on taking class and performing as much as possible. Maybe once I have a few more shows, classes and life events under my belt, this blog will have some meat to it.
So it is with a heavy heart that I say…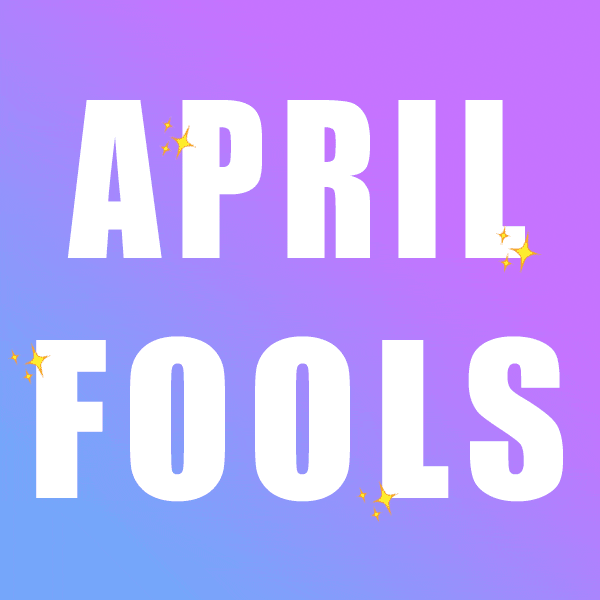 I'm not going anywhere y'all. But I do need to get better about blogging…that was…no joke.
I'm sorry, I had to get one in. Also, happy spring! 🌼💮🌹🌺